South Texas Family Medicine & Urgent Care
Family Medicine in San Antonio, TX
Contact Us
South Texas Family Medicine & Urgent Care
|
7115 Blanco Road, 101,
San Antonio,
TX
78216
|
Family Medicine in San Antonio, TX
Illnesses and injuries are anything but convenient, but South Texas Family Medicine & Urgent Care makes it quick and easy to get the treatment you need. As your trusted provider for urgent care and family medicine in San Antonio, TX, we are committed to providing compassionate care. With walk-ins and same-day appointments available, you can get the medical attention you need without the stress of waiting for an appointment. We treat gastrointestinal disorders, chest pain, COVID-19 symptoms, and more while also providing amenities such as home care services, dermatology consultations, and women's health. We even offer aesthetics and tattoo removal! When you have an urgent medical need, we are the team you can trust. Visit us today.
What We Offer
urgent care
family medicine
covid testing
general medicine
primary care
acute care
physical exams
home care services
chronic conditions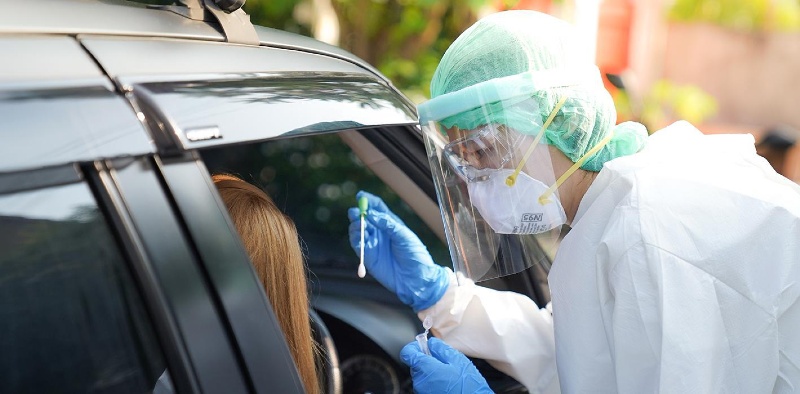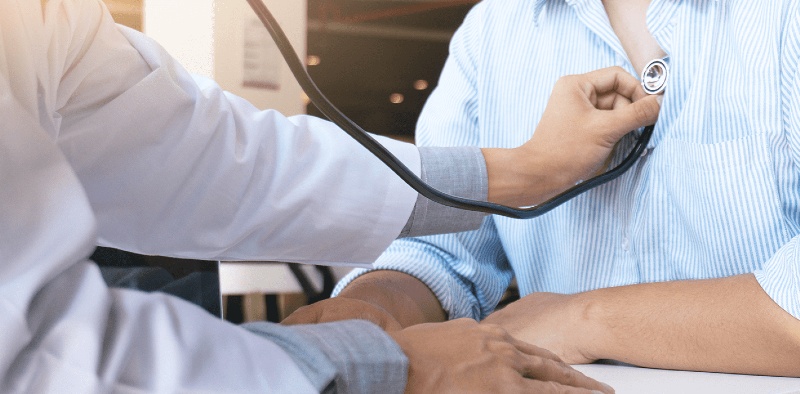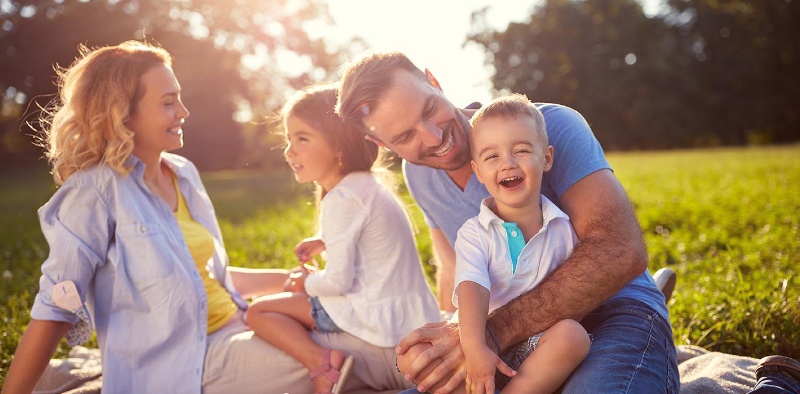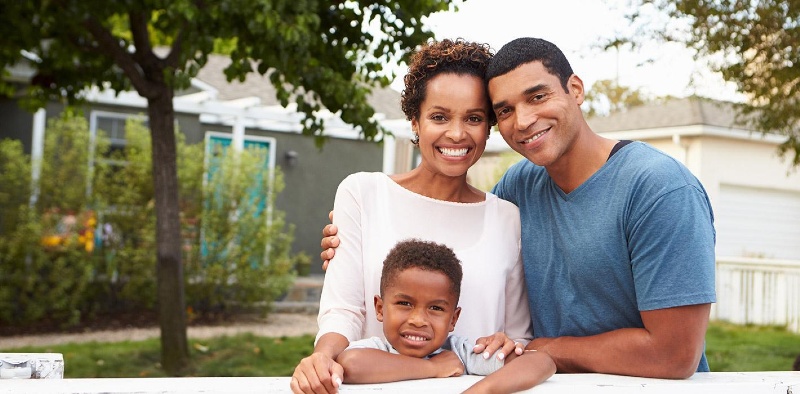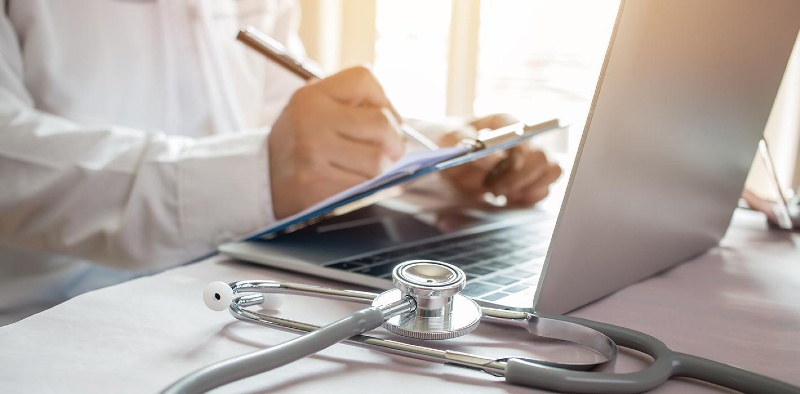 Thank you for contacting South Texas Family Medicine & Urgent Care. Someone will be in touch with you as soon as possible.
There was an error submitting the form. Please try again.
Copyright ©
2023
South Texas Family Medicine & Urgent Care, All rights reserved.